Welcome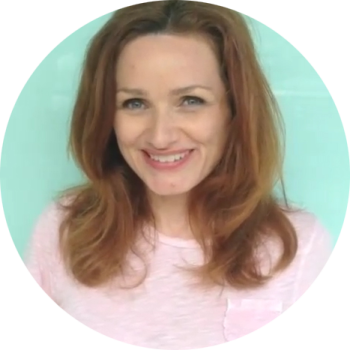 Hello and welcome to my website. I'm a 'quirky' actress who loves every single thing about acting and I'm always looking for the next best role in the next best project.
Check out my resume and reels, learn about my latest acting endeavors, and feel free to drop me an email if you think I'm a fit for your project.
I hope you enjoy your visit to my site and come back often.
-Amy